HA! Easier said then done. We have experienced the "lemons" of life in one way, shape, or form. We question God, we question our existence…We ask "WHY?"
Life. Is. Hard.
And then we are told to make "lemonade" Really!?
How!? That means I need water and sugar. How am I suppose to get that!?
Lets break it down..
Water
Water is a life giving source. It hydrates and grows things. It refreshes or restores. Who is our "life giving source"? Is it a person? Is it music? Is it a drug or alcohol? Is it GOD?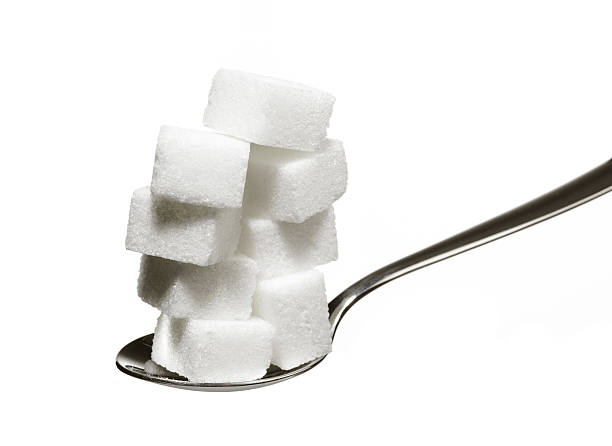 Sugar
Now sugar makes things sweet. Just a "spoon full of sugar helps the medicine go down" so says Mary Poppins in Walt Disneys, Mary Poppins. So, what can make your life sweeter? Is it a person? Music? Things? Drugs and alcohol? Fame? Money? God?
Let's get real…
We all have had ups and downs. For me having a child who is handicap is a struggle in its self, but that on top of everything else……..life can be a tough one.
A pipe breaks, financial struggles from bills to… "how will I buy food?", kids are not behaving in a school, relationship problems from marriage to family to friends, health issues, a death in the family, tickets, doctor visits and appointments, physical therapy, getting into an accident, having to pay two mortgages, selling a house, having problems with insurance, having problems at work, people starting rumors about you, people angry with you and you have no idea what about, laundry staying caught up, dishes always being cleaned, making sure you have enough to eat for the family…honestly….i have so much more I could share. And I am sure you all can relate with some of this?
Not only do I worry about the stuff in my life, but I get concerned and worry about those dearest to me. So that is added stress and worry (I know I put on myself) but, it's because I hate to see those closest to me hurt or suffering.
So how bout those lemons? Yeah…how do I find water and sugar to make lemonade?
I, thankfully, know the Lord. The LORD who is the Great I AM. He IS my ALL in ALL. I can not live this life on my own. I can not do it without GOD. When I try on my own it is a bitter life. It's tough. I want to give in and give up. I NEED GOD!!
So, I see these struggles and trails and heartaches and I bring it before the Lord. Is it easy to do? NO!! Do I still get down? YES!! Do I spend nights crying before I officially give it to the Lord? YES!! Am I perfect? No! But the holy spirit talks to me. He tells me through a friend, a song, his word, a dream…that I need to cast all my cares and worries to Him.
Am I told more than once to do this? Yes! Because with each new trial and situation I forget. I want to soak in my lemon juice. I forget that God brings life giving waters and his word brings sweet refreshing to my soul. I forget that I can find hope and peace when I come to him.(Romans 8:6)
Sometimes I linger longer in the juice and forget to add water and sugar for a few days. (Lord forgive me) But, once I remember I am restored. I find joy again. I see clearly or clearer. I am reminded GOD is for me. I am reminded that, "for those who love God all things work together for good, for those who are called according to his purpose" Romans 8:28
How do I make lemonade?
Lemon squeezing
Sure we get the lemons but, it can not become lemon juice until we crush it, squeeze every drop from the fruit.That is what turns lemons into lemonade. So, our trials or heartaches come but, once we bring it before the Lord, he takes our lemons and empties us. He brings out what we thought were awful and bitter circumstances, into a beautiful refreshing flavor. Not only does this benefits our lives but those around us. That how God works. We can,t make the lemonade but God can. He brings the refreshing waters and the sweet to our lives and take our bitter situations and makes it into something amazing!
"Oh, taste and see that the LORD is good! Blessed is the man who takes refuge in Him!" Psalm 34:8